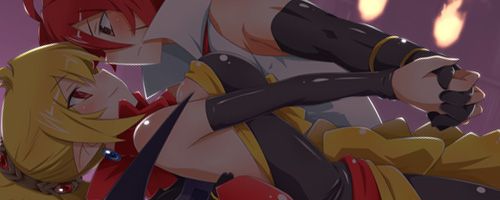 ---
Loyal Vassal

Posts: 54
Joined: Thu Apr 07, 2011 7:52 pm
It's part of the hub editing feature that was added in one of the first JP patch. This feature allows players to use party members as hub NPCs.
---
Yup.
Because Fallen Angel Flonne is DLC and not a canonical character either way.
What with her being
and all that in D4's story
---
A mysterious message coming from nowhere...
---
---
Return to "Disgaea 4 (PS3, PS Vita)"
Who is online
Users browsing this forum: No registered users and 2 guests