Netherworld Nobility

Posts: 405
Joined: Tue May 17, 2011 5:19 pm
Location: Fort Worth, TX
---
Geo Master

Posts: 86
Joined: Thu Jul 19, 2012 12:00 pm
Location: In your kitchen eating the food
That was fast! Excuse me if my memory has failed but I think that this one is selling faster than O.A. did. Good job NISA on outing us all as a little perverted and liking a bit of the supernatural.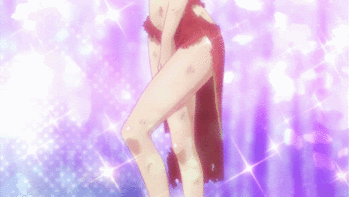 I'll be the first to admit I love traps & reverse traps.
Awesome:
http://www.hulu.com/#!neuro
---
A mysterious message coming from nowhere...
---
---
Return to "Ghastly Prince Enma Burning Up"
Who is online
Users browsing this forum: No registered users and 2 guests