I want to thank everyone at NISA for getting us the avatars we got on the PSN so far. We almost have all of them now! Is there any more plans to release more?
Is there possibility we can get the rest of them and have the whole set? When will we get one of Blanc and the original casts? Like these ones that are on the Japanese PSN store: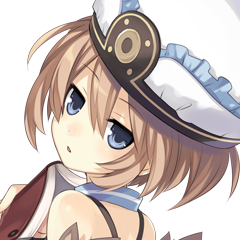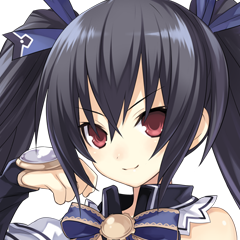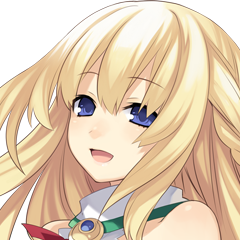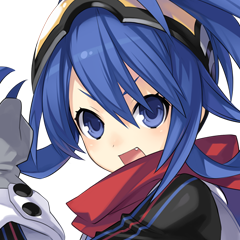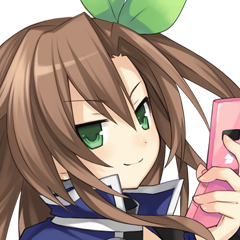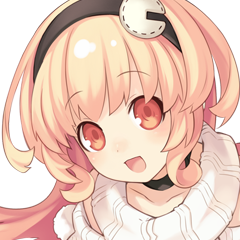 I really want that Blanc avatar soooooo bad, the one from the original game is kinda boring.
I couldn't help but ask.
The alternate pictures of these characters look so much better than the original game's avatars which are kind of static and boring. I'm sure everyone would love these ones I mentioned and buy them in a heartbeat! I think all the character genuinely look happier and cuter too which is not a bad thing!
So what do you say NISA? Please can we get these ones too?! I'd even be satisfied if we just got the Neptune, Blanc, Vert and Noire ones!