---
---
Hello everyone!

We hope that you all had a safe and fantastic 4th of July!
Today, we have 4 announcements! We won't keep you long, so please read them all because we don't want you to miss out on any of this cool news!

---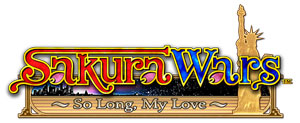 1. Sakura Wars: So Long, My Love will come in a premium package, including an English voice disc and a Japanese voice disc. Yes! There will be two discs in one package! We know that you are all looking forward to the original Japanese voice overs, and it turned out we couldn't fit both English and Japanese on one disc. So we decided to make this premium package in order to make sure that the Japanese voices will be available to you guys. This 2-disc package will be available for both the Wii and PS2 versions!

Here is the press release for the premium package.

PDF
/ JPG
---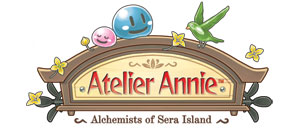 2. Atelier Annie: Alchemists of Sera Island for DS will be released in October 2009. We've been receiving lots of requests for this game, so we are very happy that we could finally announce this title to you guys! We'll definitely let you guys know more about Atelier Annie soon!

Here is the press release for the Atelier Annie announcement.

PDF
/ JPG
---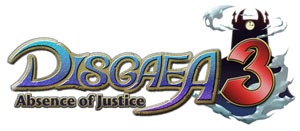 3. The Disgaea 3 Trophy patch will be available on the PSN on July 16th. There are more than 50 trophies you can accomplish! Since Disgaea 3 was developed without the trophy system, your saved data will not be usuable with this Trophy patch. So make certain you are prepared to give up your current save data in order to challenge yourself to collecting these trophies! Please read the press release for more details.

Here is the press release for the Disgaea 3 Trophy.
PDF / JPG

Trophy detailed list

---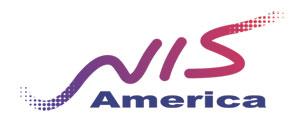 4. We are now hiring for an editor's position. If you are interested in working at NIS America as an editor/script writer, please email us your resume at Support@NISAmerica.com.

Here is how the application process goes...
a) Send us your resume at Support@NISAmerica.com by next Tuesday (7/14).
b) We'll send an editing text test kit to you.
c) Submit the edited text test kit to us by next Wednesday (7/15).
d) We'll contact you for an interview.

This is an open opportunity for anybody who is confident of their English skills. We hope to hear from you!

---
Preorders for Phantom Brave: We Meet Again is still going!

We are giving out the Japanese Original Soundtrack: Sato Tenpei's Selection to the first 500 customers. This Soundtrack includes 10 songs from "Phantom Brave: We Meet Again" and a tray card that includes the Japanese lyrics for two songs, "Tomodachi" (friends) and "Heavens Garden."

---
We hope you enjoyed this issue of the Prinny Bomb!
Please let us know if you have any questions or concerns.
Have a great day!
Best regards,