The Legend of Heroes: Trails of Cold Steel III
WARNING
This summary contains spoilers for The Legend of Heroes: Trails of Cold Steel III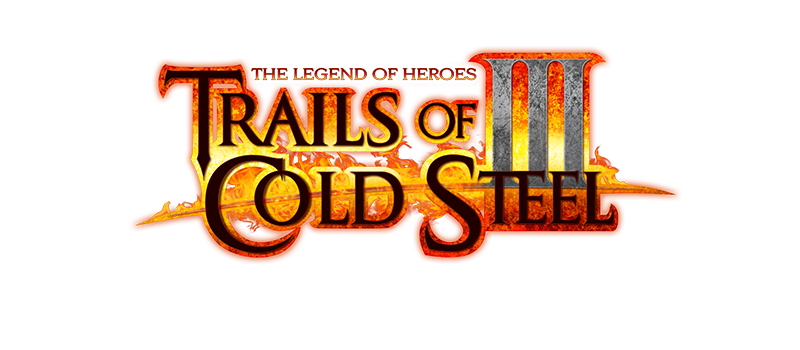 Prologue - Spring Once Again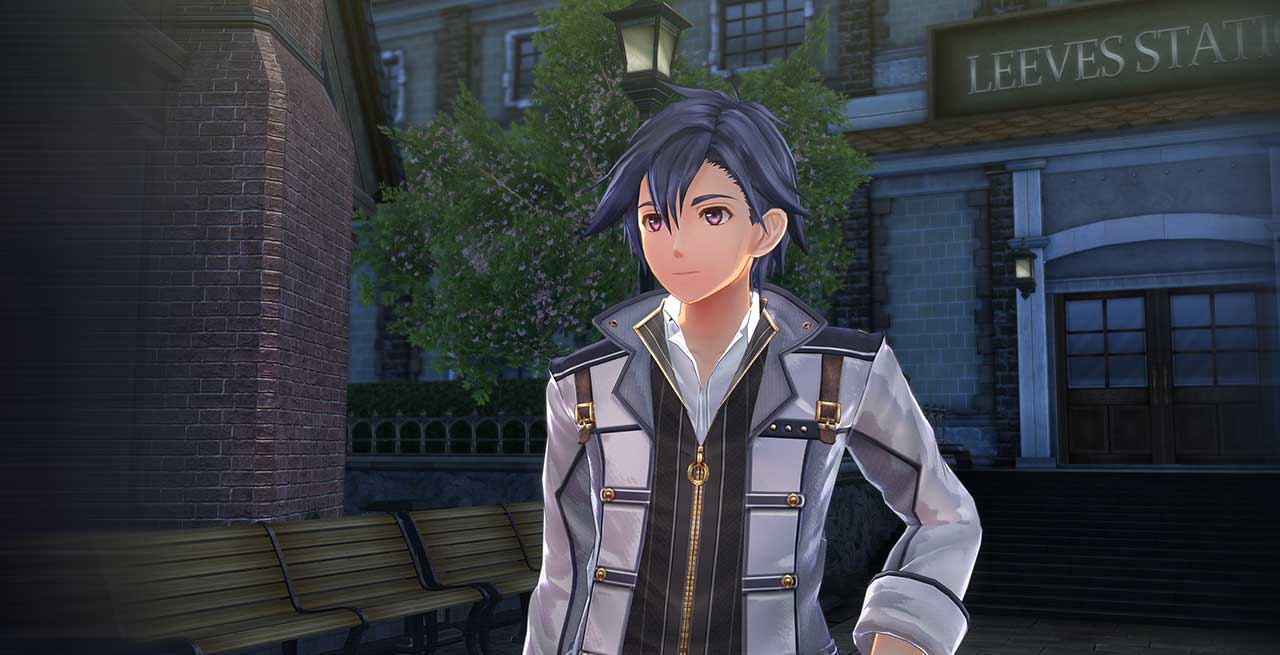 It was April of 1206 and a warm breeze blew through the trees, gently scattering lino petals into the air.
Rean Schwarzer stepped off a train in the suburbs west of Heimdallr--a town by the name of Leeves.
Presented to the Empire as the hero of the civil war a year ago, he had taken part in a number of military operations at the government's behest since then.
Despite still being a student, he was ordered to participate in the annexations of Crossbell and North Ambria, where he turned the tide of battles with his Divine Knight, Valimar.
By this point, the name 'Ashen Chevalier' was known throughout the country, and wherever the national hero went, heads would turn.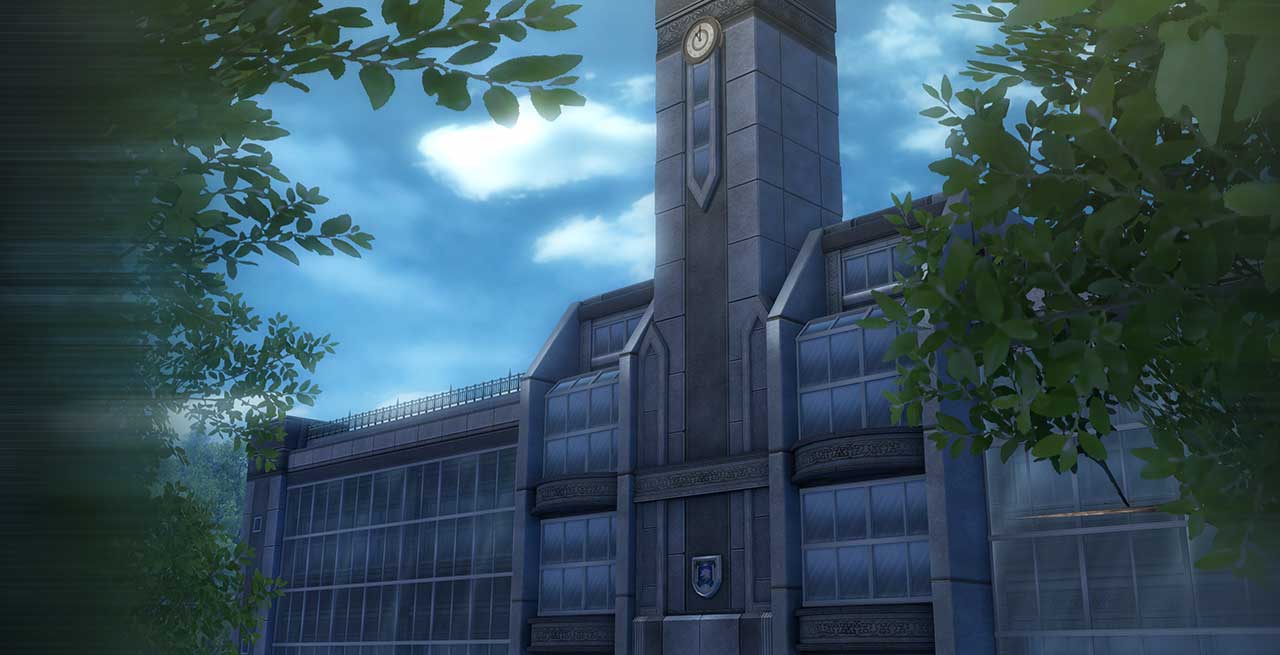 Following his graduation, however, Rean had decided upon a new path.
He would be an instructor at the newly formed branch campus of the renowned Thors Military Academy.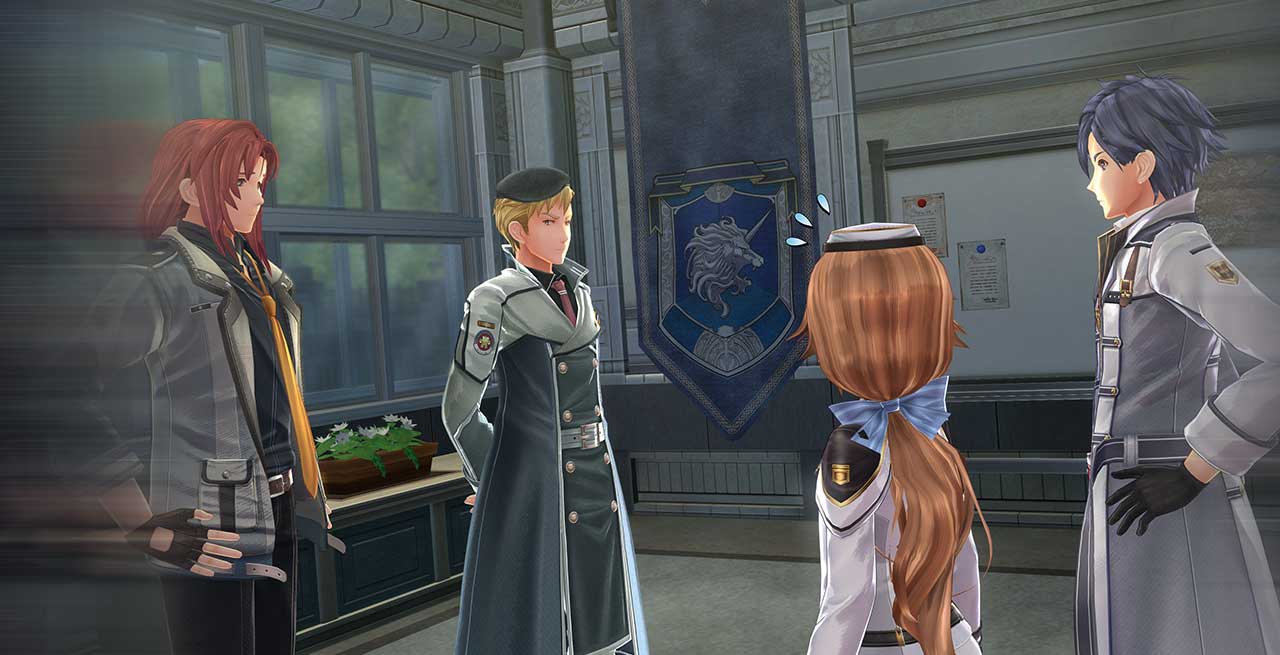 No sooner had he arrived, than he was greeted by his friend and now colleague at the branch campus, Towa Herschel. She led him to the school to meet their other coworkers...
Major Michael Irving, who came to the school from the Railway Military Police.
Randolph Orlando, who had been transferred from the Imperial Army's Crossbell Unit.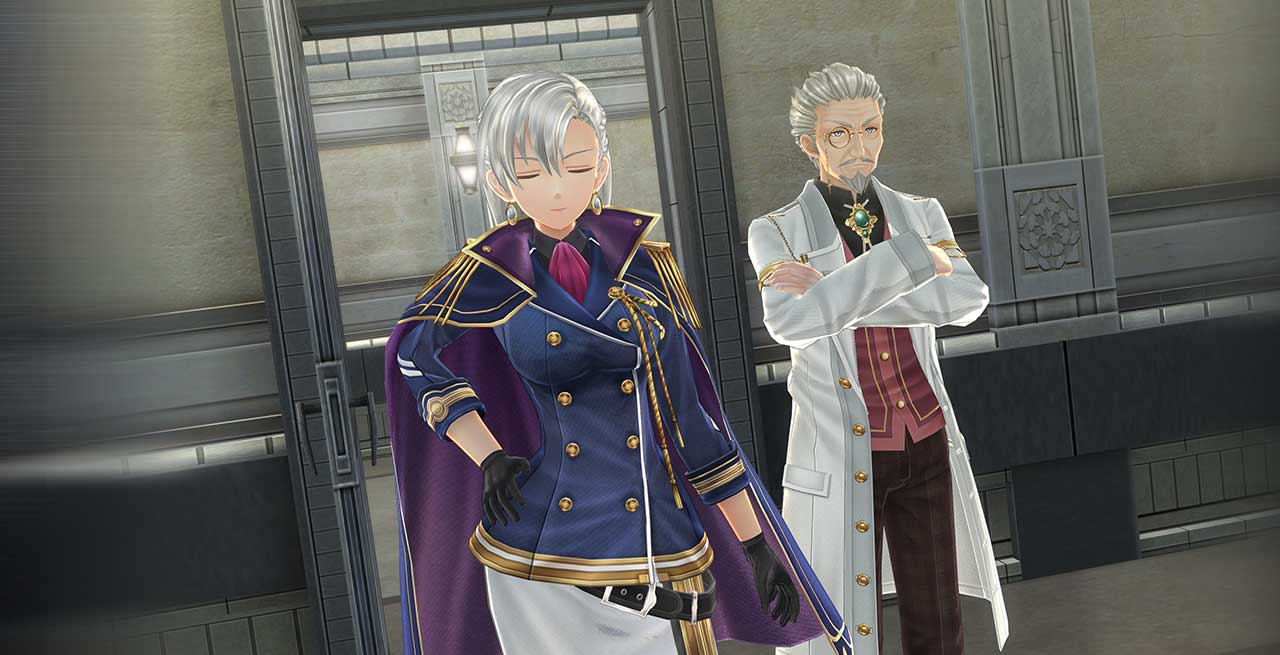 Professor G. Schmidt, who had been assigned as the school's special advisor.
And finally, Aurelia Le Guin, the former general of the Noble Alliance--now the branch campus' principal.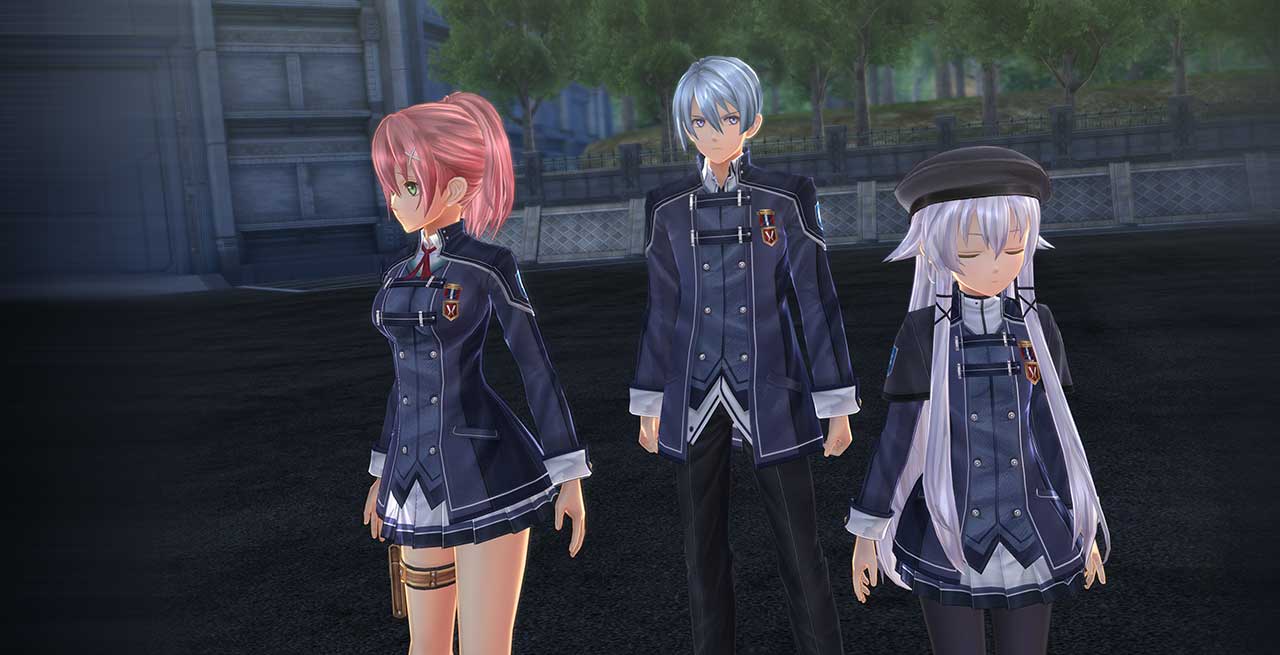 At the school's brief entrance ceremony, class assignments and instructors for Class VIII: Combat Tactics, and Class IX: Military Finance were announced.
However, after everyone had been divided up, Rean and three students remained.
With a fierce grin, Principal Aurelia revealed their assignments...
The remaining students would form the branch campus' Class VII: Special Operations, and Rean was to be their instructor.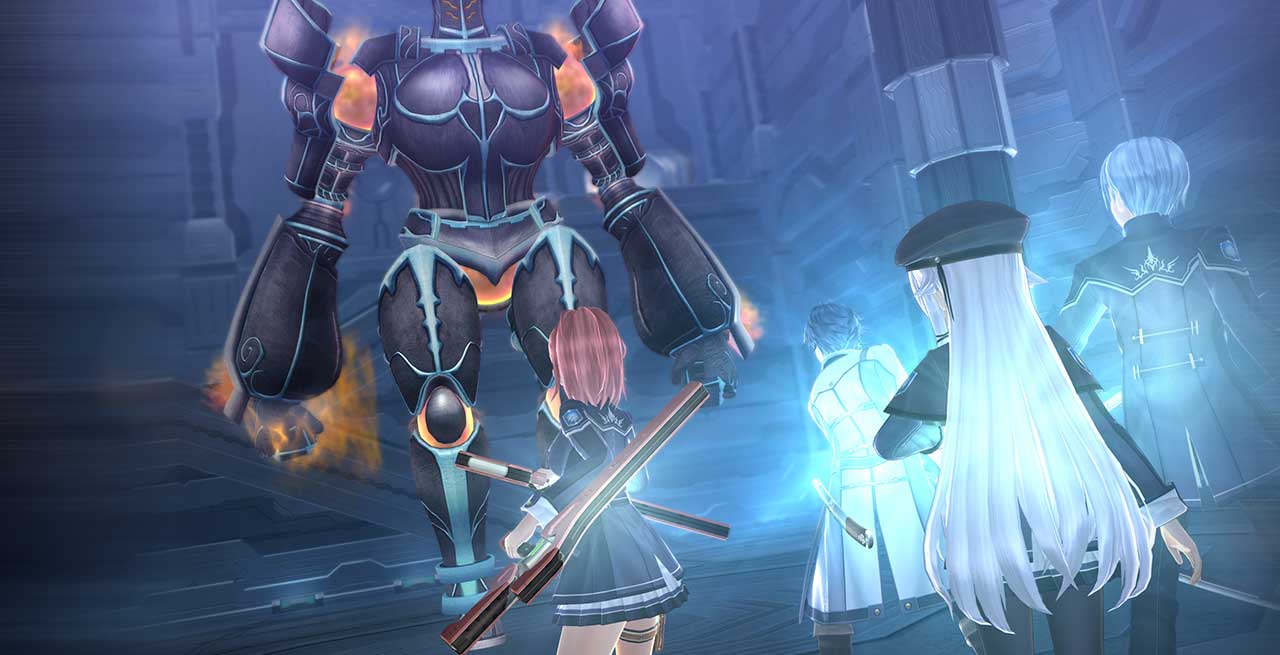 The new four person squad was then given an 'orienteering exercise.' They were to explore a trial area teeming with monsters in the campus' research facility--Einhel Keep.
As they waited for the trial to begin, each of Rean's new students introduced themselves.
Kurt Vander, the youngest son of a renowned Erebonian military family.
Juna Crawford, a transfer student from Crossbell's Police Academy.
Altina Orion, 'formerly' of the Imperial Army's Intelligence Division.
His three new students in tow, Rean led them through the exercise.
As they worked together to defeat the monsters that stood in their path, they learned how to better work as a team.
Further, by making use of the new Brave Order function of their ARCUS IIs, they were even able to defeat a Magic Knight that appeared suddenly at the end of the Keep.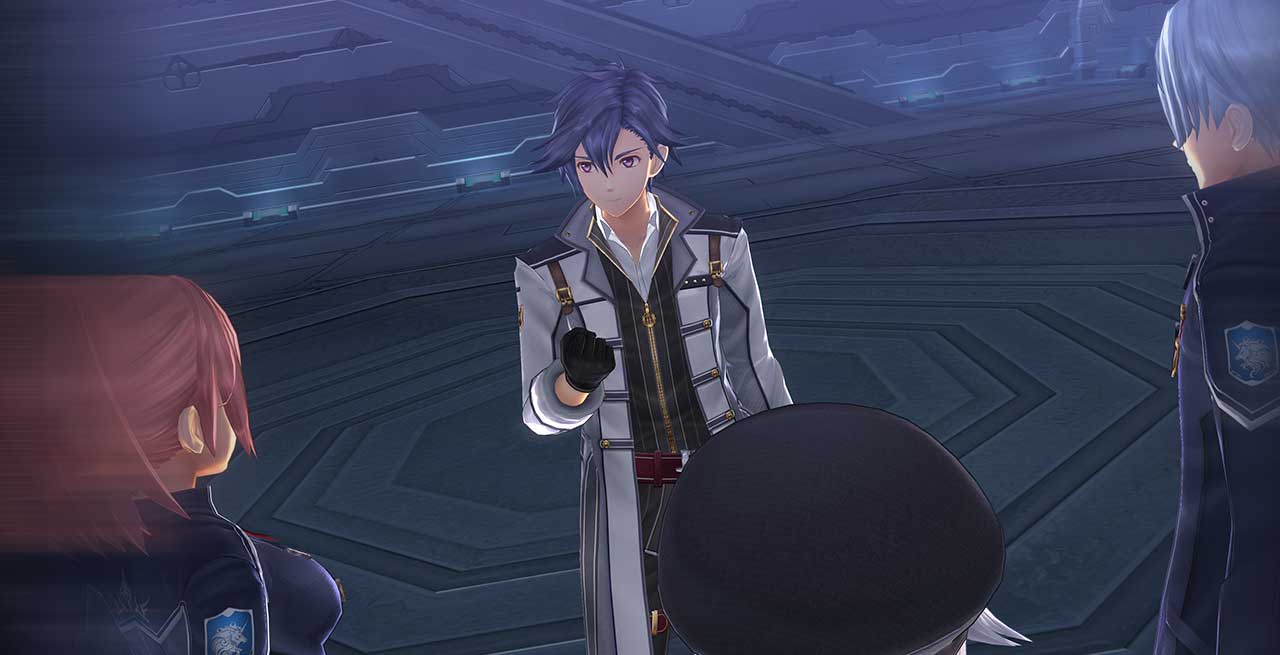 With the exercise complete, Rean asked the students once more if they truly wanted to be part of the new Class VII.
Though each had their own concerns, all three students confirmed their decision to join.
With that, Rean formally announced the establishment of Special Operations.
A new Class VII was born.