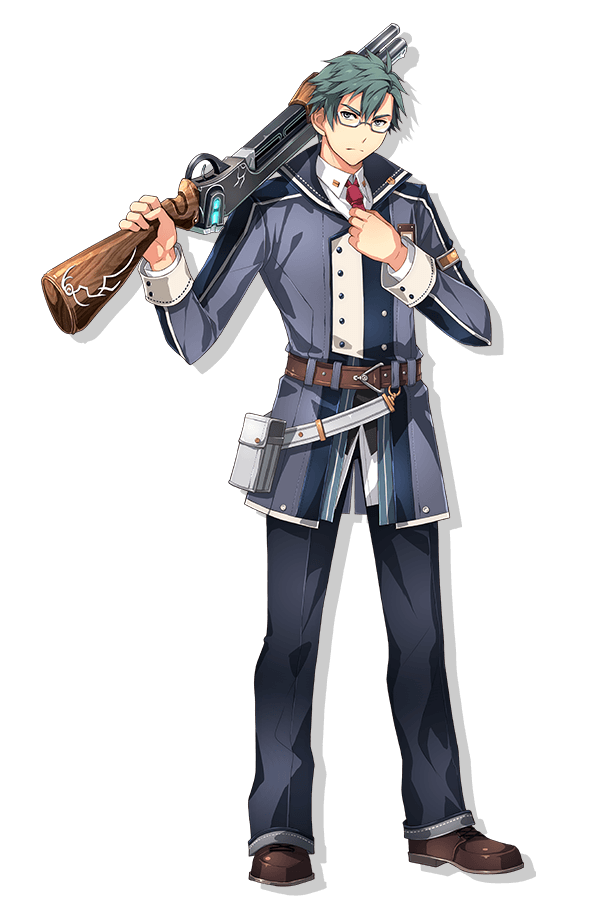 Imperial Government Inspector
The son of the governor of Heimdallr. Bright and hard-working, Machias is as strict toward himself as he is toward others.
He studied at a political academy after graduating Thors, eventually finding employment at the Government Accountability Inspectorate. Despite the unexpected complications of the job, he utilized his authority as an inspector to assist Rean and the new Class VII.
The incident in Heimdallr has since driven Machias into a hopeless situation. Despite this, he continues to try and make the best of his position in his efforts to set Erebonia back on the right path.