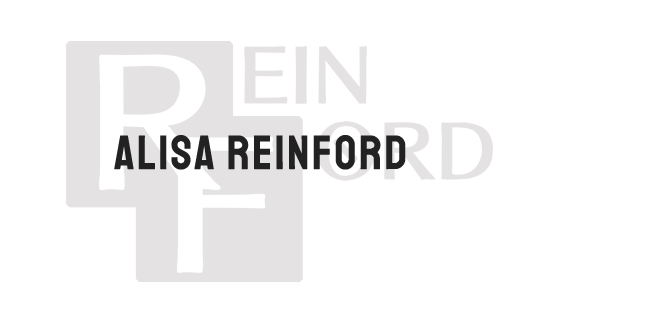 AGE20 WEAPONOrbal Bow
The daughter of the Reinford family, owners of Erebonia's largest heavy industry manufacturer.
Like Rean, she was a member of the original Class VII. As a student, she fought alongside her classmates, deepening her bonds with them and resolving issues all over the empire.
After graduating from Thors, she returned home to help run her family's company. Supported by her grandfather, Gwyn, and her family's maid, Sharon, Alisa worked hard and eventually became the General Manager of the company's Development Division. There, she was put in charge of developing new orbal staffs and the next generation of ARCUS units, the ARCUS II.
Though her new job keeps her busy, she often finds herself thinking about her classmates and their promise to reunite one day.