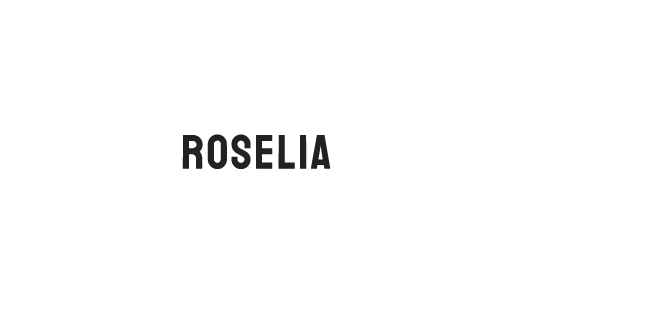 Age??
A girl with long, golden hair that reaches to the ground. She has a strangely old-fashioned way about her.
She seems to know about Rean and will suddenly appear before him, leave mysterious words of advice, and then disappear.
Her golden hair and bright red eyes bear a strong resemblance to a vampiric character named Rose from the popular novel, "Red Moon Rose," a fictionalized account of an incident that took place in Heimdallr 200 years ago...