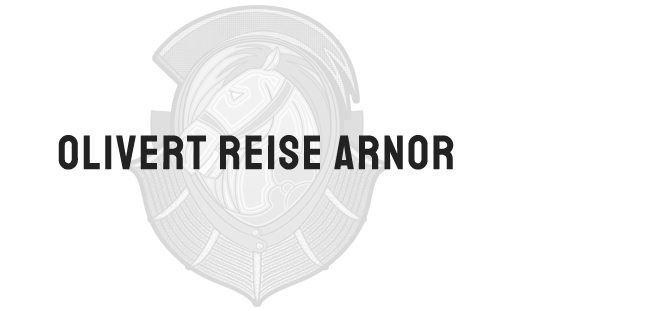 Age29
The eldest child of the emperor of Erebonia, Olivert is the one responsible for bringing together the original Class VII. Though he's widely known as the "Debaucherous Prince," he actually gave up his claim to the throne years ago in order to avoid the issues that would come from his mother being a commoner.
During the civil war, he left the airship he'd commissioned--the Courageous--to Thors Military Academy and headed to western Erebonia to bring aid to those affected by the war through his "Winds of Freedom" organization.
As a result of the civil war, Chancellor Osborne managed to severely weaken the position of the nobility, leaving him with full control over the nation. Osborne proceeded to invade neighboring territories and relieve the Vanders of their position guarding the Imperial family. In a short span of time, Olivert had lost much of his power and ability to oppose the Chancellor.
In the year 1206, after Olivert learns of the militarization of Thors Military Academy, he establishes the branch campus as his final act of rebellion. He then begins contacting his network of allies to take a stand against Chancellor Osborne.