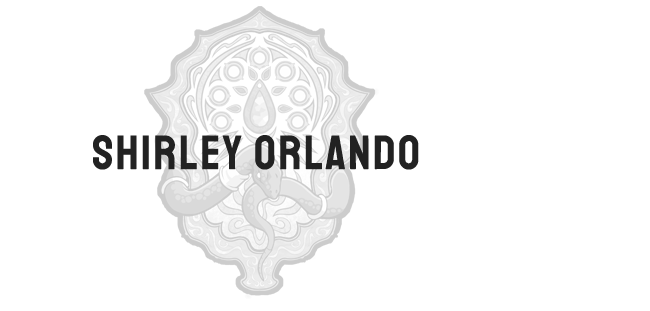 Age18
Enforcer No. XVII of Ouroboros, Shirley is obsessed with battle and can only find joy in the midst of combat.
Two years ago, she attacked Crossbell as the regional commander of the Red Constellation, one of the most powerful jaeger corps on the continent. She came up against the Crossbell Guardian Force and the SSS, which her cousin Randolph was part of.
After that, she was invited to join Ouroboros as an Enforcer by its new Third Anguis. Now she continues to command the Red Constellation as she completes missions for the society.
Shirley eagerly awaits the battles that lie ahead of her as Ouroboros moves to take back the Phantasmal Blaze Plan.