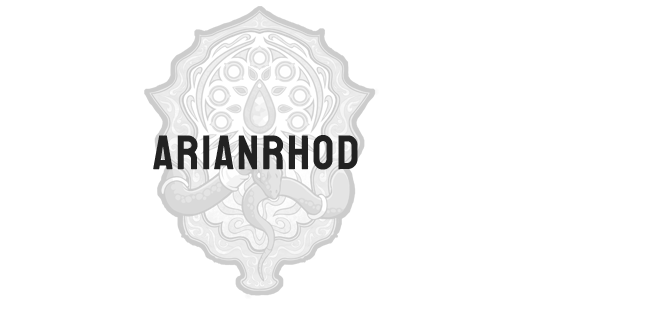 Age??
The Seventh Anguis, one of Ouroboros' upper echelon. She is also the leader of the Stahlritter, the most powerful unit in Ouroboros' troops.
A noble-minded and powerful warrior, her platinum armor and the way she wields her massive lance is reminiscent of the legendary hero, Lianne Sandlot, who played a role in the War of the Lions 250 years ago. However, the truth of her relation to this historic figure remains unclear.
She arrives in Erebonia along with the Stahlritter in order to reclaim the Phantasmal Blaze Plan. However, she seems to have a different motive than Campanella and McBurn...