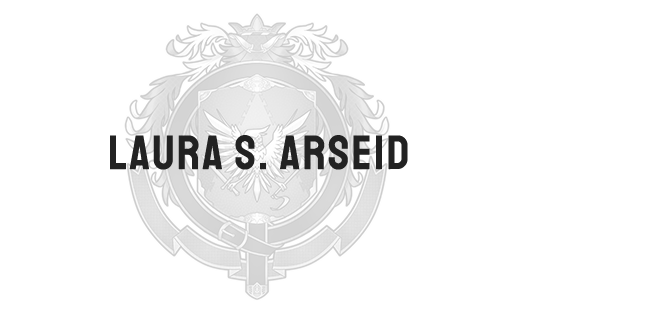 AGE20 WEAPONGreatsword
The daughter of Viscount Arseid, the head of a famous military family in Erebonia.
Laura has been studying her family's sword style from an early age. During her time in Class VII, she bonded with Rean over their shared interest in the way of the sword.
After graduating from Thors, she trained further in the Arseid style with her father, Victor, eventually becoming qualified as acting master of the school. With this, she began traveling to the various Arseid training halls around the country to further hone her skills.
In her travels, she keeps close watch on the buildup of military forces and searches for signs of Ouroboros' movements in Erebonia.