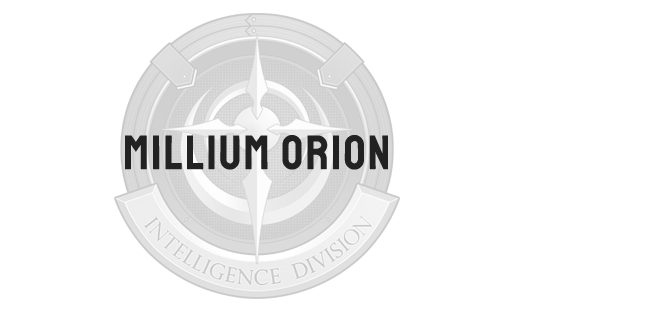 AGE15 WEAPONAirgetlam
A carefree young girl who is able to control a combat shell named "Airgetlam." She serves the Imperial Army's Intelligence Division as one of its agents. She's also a member of the Ironbloods—Chancellor Osborne's personal assistants—and uses the code name "White Rabbit" on her missions.
Before the civil war, she was sent to infiltrate Thors Military Academy and was transferred into Class VII. Despite her mission, she made friends there and spent her days making wonderful memories with her classmates.
After graduation, she returned to her position as an agent of the Intelligence Division and was sent on a number of missions with Altina. Despite this, she continued to stay in touch with the other members of Class VII, especially Jusis, much to his annoyance.