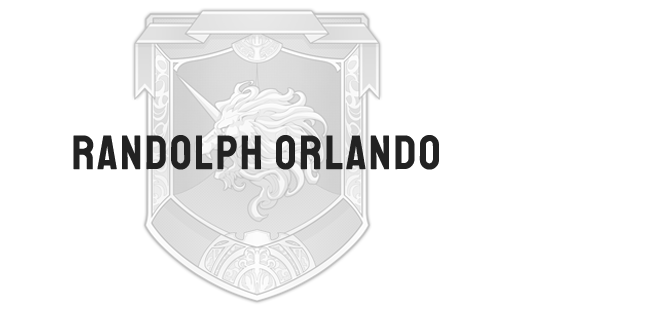 AGE24
A former jaeger born into the Red Constellation, a jaeger corps widely regarded as one of the most powerful on the entire continent. He's now the homeroom teacher for Class VIII: Combat Tactics.
After leaving the jaeger life behind, he ended up in Crossbell and joined the Crossbell Guardian Force, but after certain issues arose, he ended up leaving that, too.
He was then quickly scouted into the Special Support Section—a branch of the Crossbell Police Department. Alongside his comrades—Inspector Lloyd, Elie, Tio, and others—they overcame many trials together. For once, he felt like he had a home.
However, when Erebonia annexed Crossbell, the Special Support Section was disbanded. Randy then joined the Crossbell unit of the Imperial Army, all the while secretly helping his friends fight imperial rule. At the urging of a certain someone, he ended up going to Erebonia and becoming a teacher at the branch campus, deciding to help Crossbell in a new way.