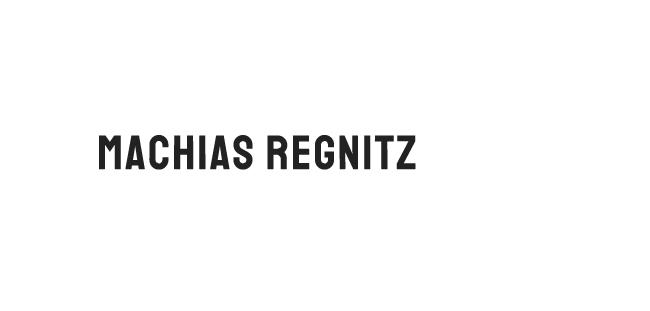 AGE20 WEAPONShotgun
The son of the governor of Heimdallr. Bright and hard-working, Machias is as strict toward himself as he is toward others.
Though tragic events in his past led him to have a deep hatred for the nobility, his time spent with nobles such as Rean and Jusis in Class VII let him forge bonds of trust with them that went beyond social classes.
Determined to take a different path from his father and Chancellor Osborne, Machias went to a political academy in Heimdallr once he had graduated from Thors. There, he worked hard and earned enough credits to graduate in a single year.
Now a member of the Government Accountability Inspectorate, he is one of the youngest to join the organization. While performing inspections of various branches of the government, he begins to notice a certain pattern to the Chancellor's actions...