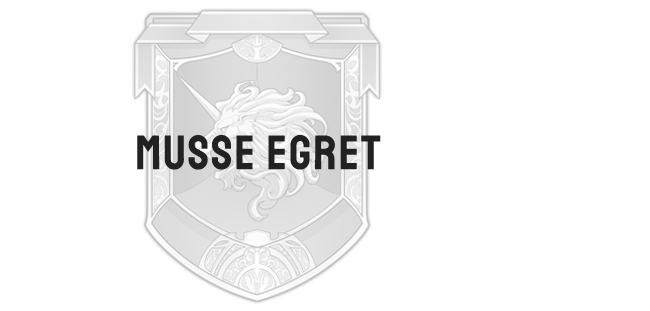 AGE16 WEAPONArts Rifle
A delicate-looking, flirtatious girl from the prestigious Egret family. She's a student of Class IX: Military Finance.
Her ladylike attitude and outstanding grades give her an aura of nobility, but something about her never seems entirely genuine. She often flirts with and hangs on Rean, much to his chagrin.
Before attending the branch campus, she previously went to a different school, but had to withdraw suddenly, due to mysterious circumstances.
Six months later, she enrolled at Thors Military Academy's branch campus. However...