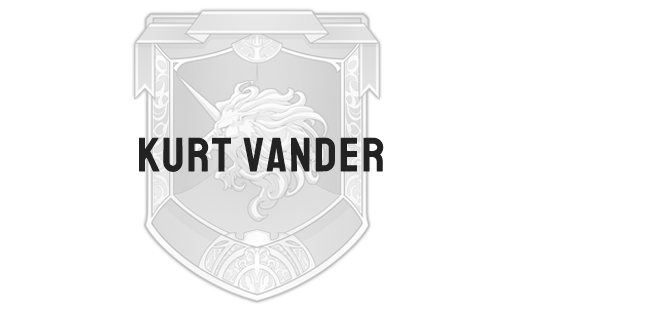 AGE17 WEAPONDual Blades
A handsome young man from the Vander family—a prestigious line of sword masters. His thin build and light blue hair sets him apart from the other men in his family. A natural-born prodigy with dual blades, he quickly advanced to intermediate level.
For years, the Vanders had the duty of acting as bodyguards to the members of the Imperial Family. Kurt eagerly awaited his chance to take up his family's mantle and serve at the crown prince's side. However, after the civil war, Chancellor Giliath Osborne dismissed the Vanders from this role, leaving Kurt without direction or purpose.
Distraught, he withdrew his enrollment from Thors Military Academy's main campus—the school the prince would be attending. However, his brother Mueller recommended he enroll at the branch campus instead, claiming it might help him find his path in life.