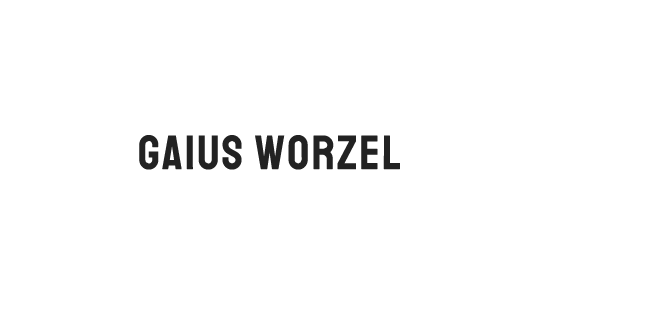 AGE20 WEAPONCross Spear
A member of the nomadic people of the Nord Highlands, located northeast of Erebonia. Gaius is a level-headed young man who loves both the wind and the Goddess.
In order to expand his horizons and find ways to protect his homeland, he enrolled in Thors and was placed in Class VII. In his time there, he gained a second homeland and a number of irreplaceable friends.
After the civil war, Gaius returned to the Nord Highlands, promising to reunite with his classmates before long. However, it was there that the horrors of war resurfaced. With the constant skirmishes between Erebonia and Calvard still breaking out across their shared border, it became more difficult to devote forces to protecting the people of Nord.
For some reason, the other members of Class VII have been unable to contact Gaius for quite some time...