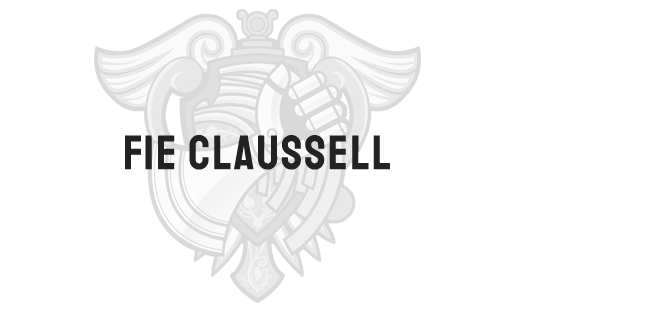 AGE17 WEAPONTwin Gunswords
A girl who was raised in a jaeger corps and who went by the name "Sylphid." After her corps (known as Zephyr) lost its leader and disbanded, she ended up being scouted by Sara and dragged off to Thors, where she was put in Class VII. It was thanks to this that she found a new family and a new place to belong in Class VII.
During the civil war, she happened to reunite with two members of Zephyr, but in the end, they disappeared, only telling her they were going to "bring back the boss."
In order to investigate what they meant by this and help Class VII out, she decided to join the Bracer Guild after graduating from Thors.
Though the sanctions against bracers in Erebonia had only grown more strict recently, she passed the bracer exam under Sara and Toval's guidance and became one of the youngest senior bracers at 16. Now, she works alongside Sara, doing bracer work all over the country while trying to track down her former corps members.