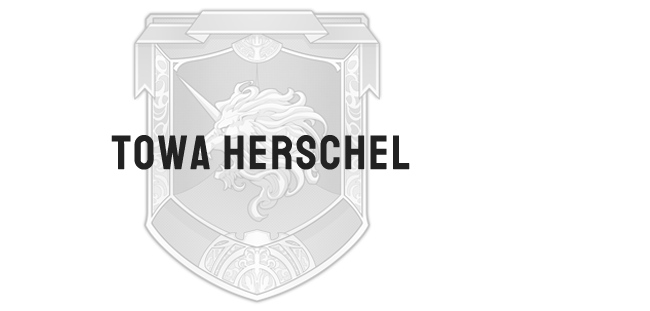 AGE21
A talented and diligent instructor at the branch campus who is far more capable than her especially young appearance suggests. She's the homeroom teacher for Class IX: Military Finance.
When she was a student at Thors Military Academy, she was president of the student council. She helped restore order in Heimdallr during the Summer Festival and her talents even got her invited to attend the West Zemuria Trade Conference in Crossbell. During the civil war, she was acting captain of the Courageous. With her leadership qualities, she was a key contributor in the emancipation of the imperial capital.
Upon graduating, she received countless job offers, but she instead chose to join various NGO efforts across the Empire in order to better understand the direction the country was headed.
Ultimately, her desire to carry on the Thors spirit combined with her fears for the empire's future led her to join Thors' branch campus as one of its instructors.