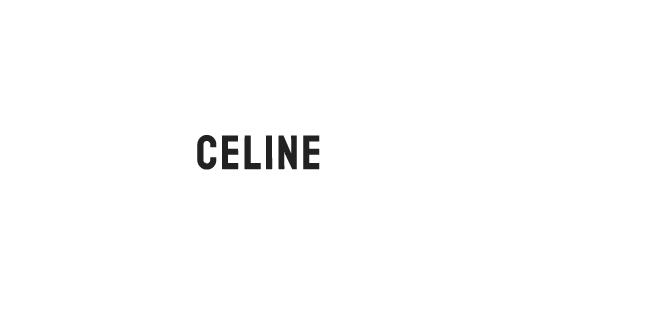 AGE??
A black cat who has beautiful fur, and far more puzzlingly, the ability to speak human language. In actuality, she is Emma's familiar and helper, given to her by the Elder of the Hexen Clan.
At first, her only role was to evaluate Rean's worthiness as Valimar's Awakener, but after the civil war broke out, she served as Rean's partner in piloting Valimar and finding his scattered friends.
After the civil war, she returned to her and Emma's home town. Now, they travel across the empire, searching for Vita Clotilde and visiting the various spirit shrines built by the ancient Gnomes and Hexen Clan.