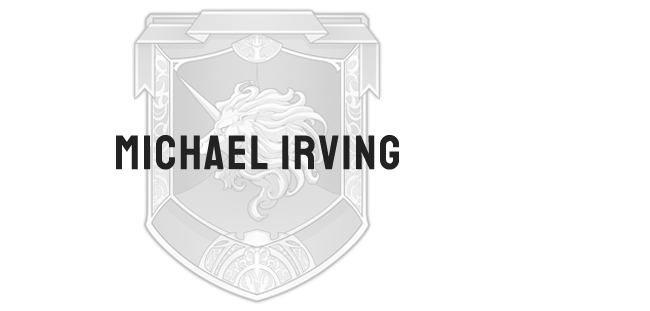 AGE28
A stern, young major in the Railway Military Police (RMP).
During the civil war, he fought alongside Prince Olivert and the Imperial Army in a series of harsh battles in western Erebonia.
He's a counterpart to Major Claire Rieveldt, the Icy Maiden. Though he seems to act harshly toward her at times, it's clear from his actions that he looks out for her, too.
He is appointed Chief Instructor at the branch campus, but his true purpose for being there is to monitor Aurelia. He is also tasked with leveraging the strength of the school's students and faculty to battle jaegers, Ouroboros, and any other threats to the nation.